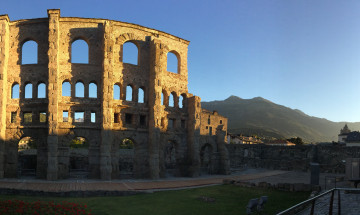 Aosta, also known as the "Rome of the Alps", was founded by the Romans in 25 BC with the name Augusta Praetoria.
Read more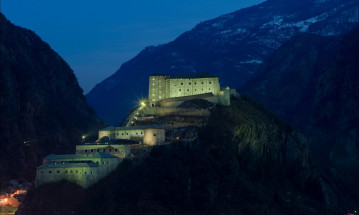 Valle d'Aosta is well-known for its medieval castles. The most famous are Fènis Castle, Issogne manor-house , Verres Castle, Sarre Castle, Saint-Pierre Castle and Bard Fortress.
Read more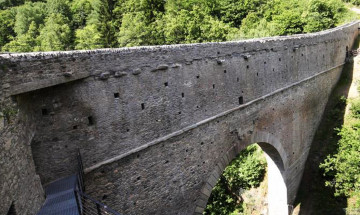 Built in 3 AD. by Roman colonies, Aimus and Avilius, over the gorge of the Grand Eyvia river, the aqueduct bridge in Pondel stone, about 56 meters high and over 50 meters long, is one of the most interesting monuments of the Roman Period in the Aosta Valley, still perfectly preserved.
Read more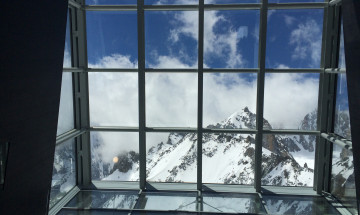 Skyway Mont Blanc
The new Skyway Mont Blanc is waiting for you for an unforgettable and exciting journey at 360° on the roof of Europe.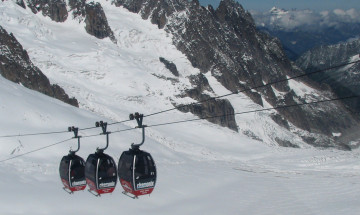 The sail of the Mont Blanc glacier, from Punta Helbronner to the Aiguille du Midi: the magic of a 30 minutes aerial excursion by cableway at the heart of Mont Blanc glacier.
Read more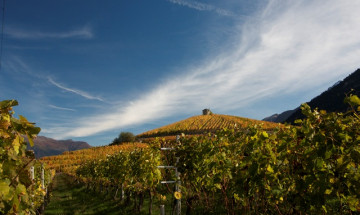 We would be happy to organize a visit to a regional winery.
Read more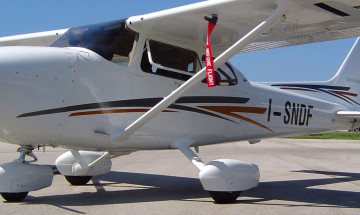 Panoramic flights in a single-engined plane or in Elicopter over Europe's highest peaks (Monte Bianco, Monte Rosa, Cervino).
Read more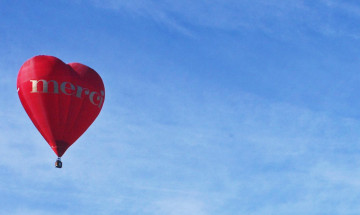 Drift on wind currents among the mountains of Valle d'Aosta, the highest in Europe.
Read more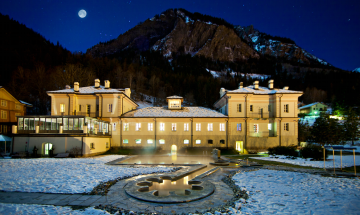 Thermal Baths at the feet of Mont Blanc since 1800
Read more