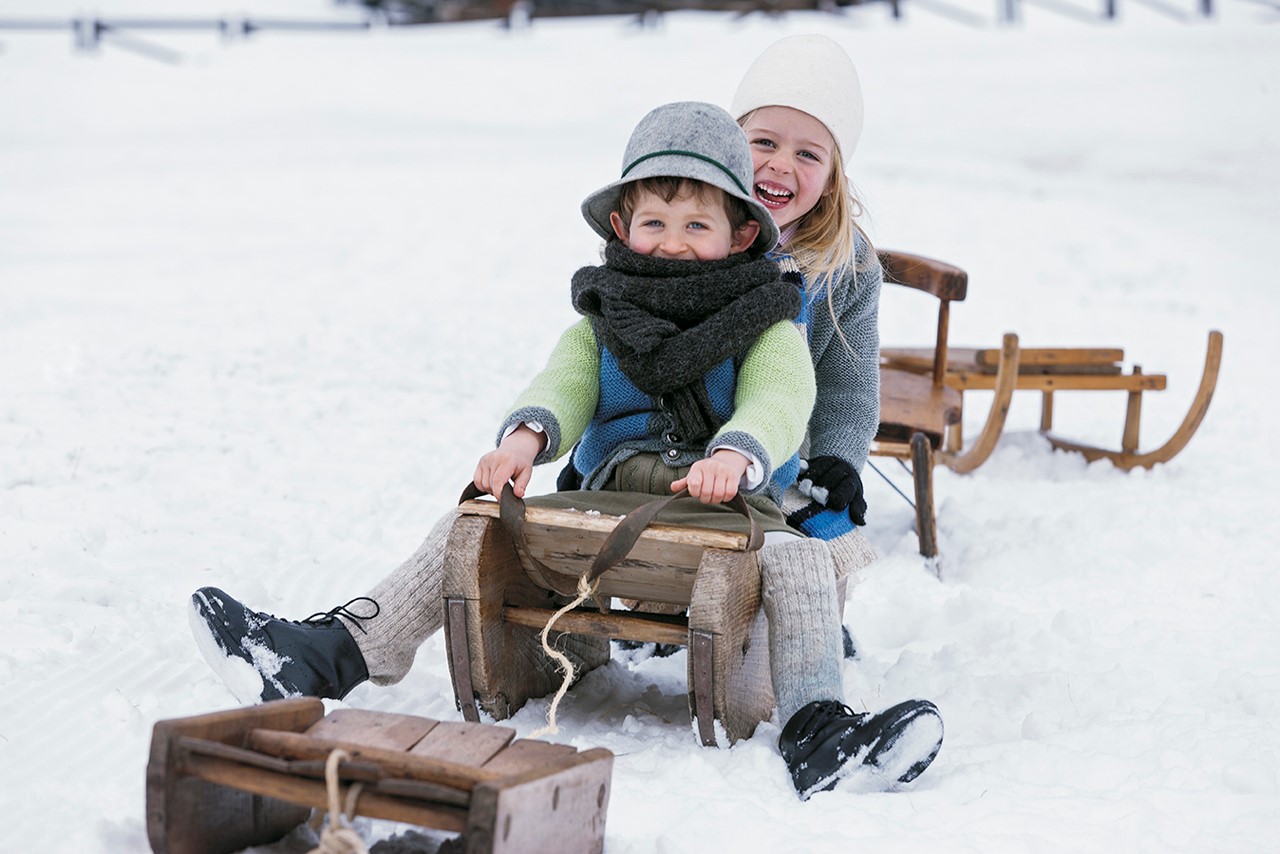 Generation after generation, children have discovered that this is the perfect place to have fun in a quiet and safe environment. They are welcome to use the main swimming pool and whirlpool every day between 8 am and 8pm. We also have created a special play area exclusively for our younger guests, here they'll find old-fashioned school desks, abacuses and entertaining games from the past.

All the restaurants offer a children's menu. The kitchen staff of our Gourmet Restaurant will be happy to personalise our menu dishes according to guests' particular preferences and tastes.

On request we provide a child-minding service.